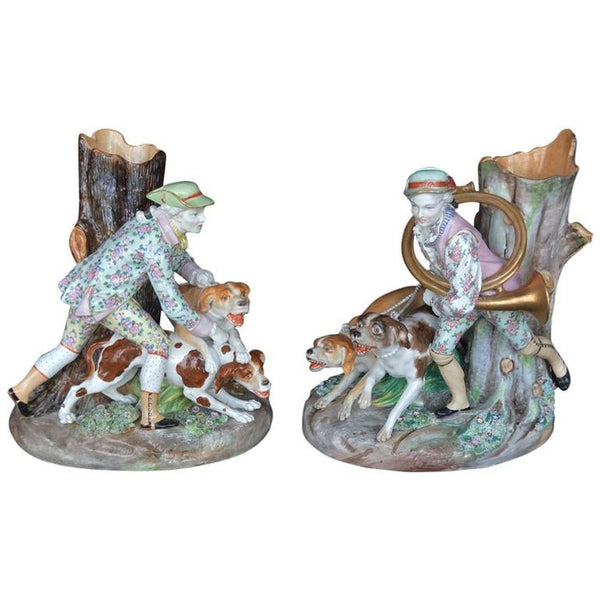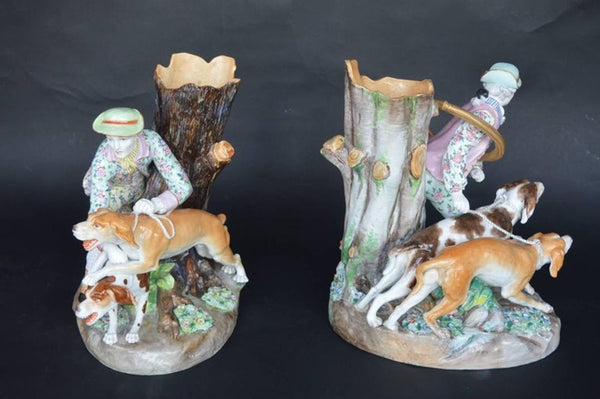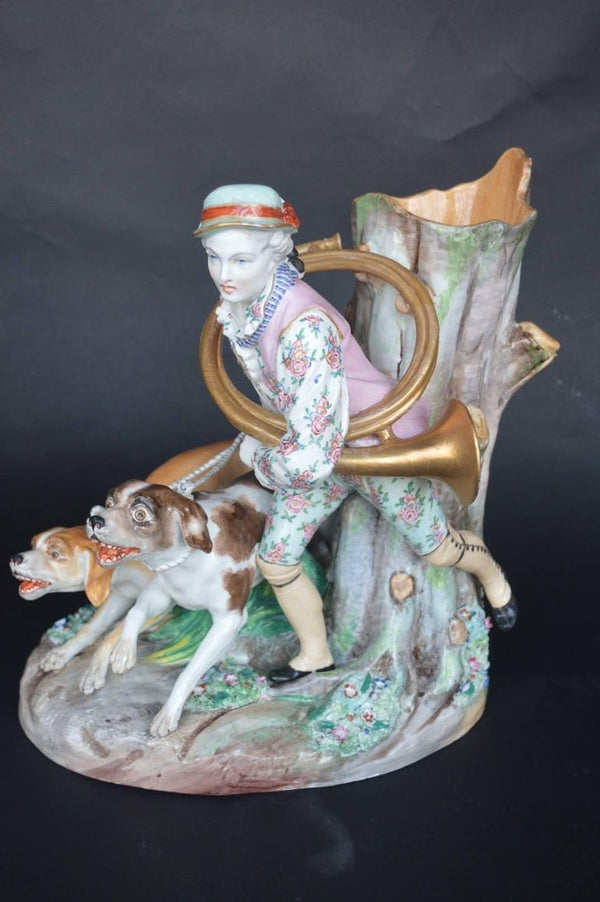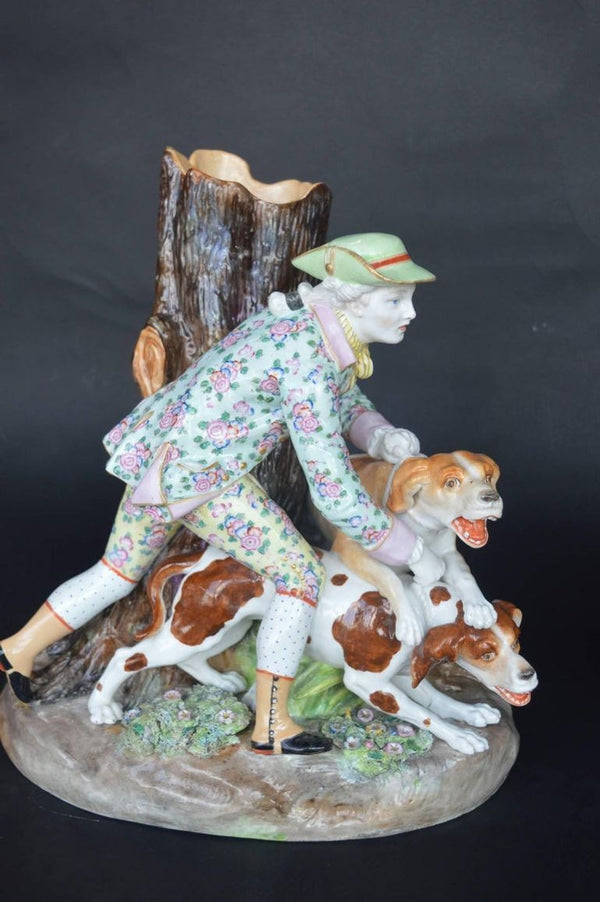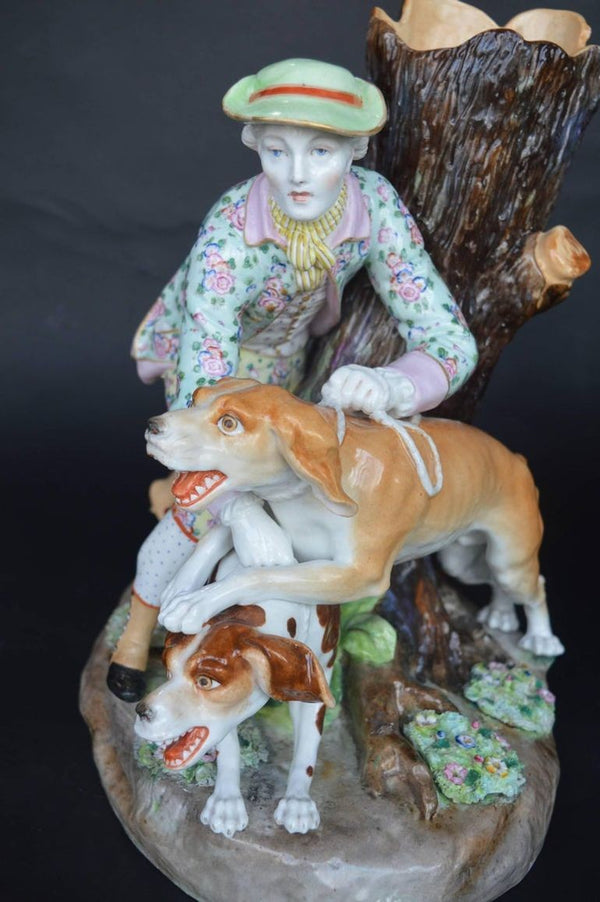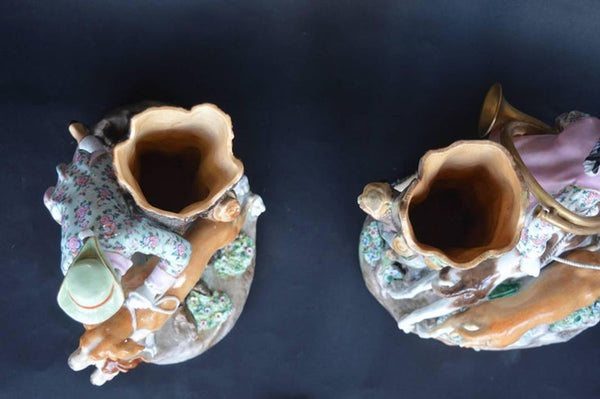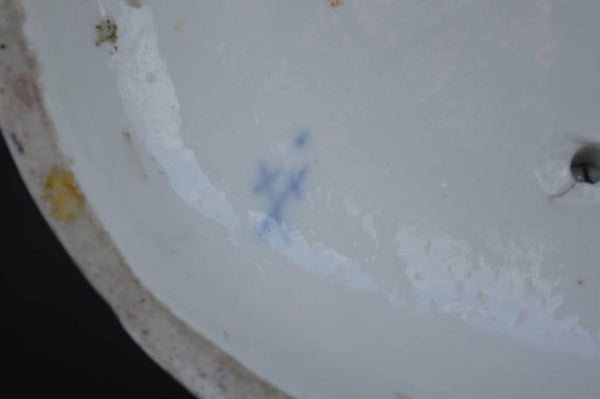 Each vase features exquisite hand-painted hunting dog figures, capturing the grace and power of these noble animals.
The vases are crafted from high-quality porcelain, renowned for its delicate beauty and durability. The meticulous attention to detail is evident in the lifelike depiction of the hunting dogs, from their sleek forms to their expressive eyes and finely textured fur.
The porcelain vases serve as a perfect marriage of functionality and artistic expression. They can be used as stunning decorative pieces or to display vibrant floral arrangements, adding a touch of sophistication and natural beauty to any space.
With their timeless design and attention to detail, these porcelain vases with hunting dog figures are a testament to the enduring appeal of traditional ceramic art. They make a captivating addition to any collector's display or a thoughtful gift for admirers of fine craftsmanship and the beauty of nature.
*These include stamps (unrecognizable)